Furnishment plays a critical role in both the development of new products and the financial well-being of consumers. Whether you are creating innovative lending solutions or assisting individuals in building credit and credit history, navigating the complexities of furnishing payment data and Metro 2 formatting can be a daunting task. It's not easy to go it alone, which is why we simplify the complexity of data reporting and reduce disputes with greater accuracy.
Bloom Credit's frictionless
furnishing model
Tri-Bureau Reporting
Easily navigate complex multi-bureau approval, reporting and testing flows with our tri-bureau translation and navigation.
Compliant Reporting
We will ingest your data and seamlessly apply validations and appropriate translations in compliant Metro 2 standards.
Open Communication
24×7 availability to send your credit data to us with the added flexibility to update prior months' payment history. 
Dispute Handling
Operate with confidence knowing that you've partnered with credit experts–leveraging our pre-designed templates and procedures–to manage disputes and maximize the quality of reporting.
Take control of your credit data furnishing process with Bloom Credit's furnishment API
Greater accuracy in data reporting and swift dispute handling
Providing data directly to credit bureaus can be a bulky, inefficient and time-consuming process for financial services providers. Our RESTful event-based furnishing API simplifies the complexity of the data reporting and Metro 2 formatting process and reduces disputes with greater accuracy
Get Started
Pre-Submission Reports
Inaccurate data sent to credit bureaus can harm businesses and consumers. Our pre-submission reports provide an essential overview and highlight potential errors, ensuring accuracy and compliance.
See Sample Report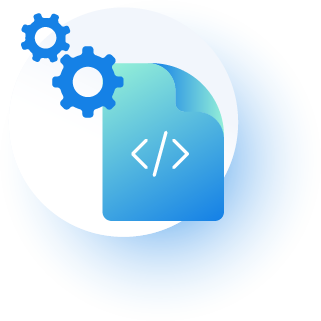 Faster implementation benefits your customers
It typically takes many months to set up furnishing directly with the credit bureaus. Our robust furnishment API can help you get connected with all three bureaus in a fraction of the time. Faster implementation means you can encourage positive repayment behavior and help your customers build their credit health faster.
Get Started